The Anglophile Channel was on hand to cover the exciting world premiere of Into The Storm starring Richard Armitage and Sarah Wayne Callies, written by John Swetnam, and directed by John Swetnam. Check out our interviews with Armitage, Callies and Producer, Todd Garner below.
This slideshow requires JavaScript.
Into The Storm is an exciting, edge-of-your-seat meteorological disaster film about a rash of tornadoes that strike a mid-western town in the span of a single day. The town of Silverton is ravaged by this unprecedented onslaught of the most furious twisters they've ever seen.  The entire town is at the mercy of the erratic and deadly cyclones, even as storm trackers predict the worst is yet to come.  Most people seek shelter, while others run towards the vortex, testing how far a storm chaser will go for that once-in-a-lifetime shot. 
Told through the eyes and lenses of professional storm chasers, thrill-seeking amateurs, and courageous townspeople, "Into the Storm" throws you directly into the eye of the storm to experience Mother Nature at her most extreme. 
Interviews from the INTO THE STORM World Premiere in NYC:
Producer, Todd Garner
RICHARD ARMITAGE
SARAH WAYNE CALLIES
MATT WALSH
NATHAN KRESS
THE INTO THE STORM CAST CHATS ABOUT ARMITAGE
---
INTO THE STORM EXTRAS
Super cool INTO THE STORM Oculus Rift Experience at Comic Con with Richard Armitage in animation. An incredible simulator that really made us feel like we were in the eye of the storm!
Press Junket Interview: Into The Storm stars Richard Armitge and Max Deacon discuss making the film.
INTO THE STORM FRENCH TRAILER! Oh-la-la!
---
New Line Cinema presents, in association with Village Roadshow Pictures, a Broken Road production, "Into the Storm," in theaters
Friday, August 8th. The film will be distributed by Warner Bros. Pictures, a Warner Bros. Entertainment Company, and in select territories by Village Roadshow Pictures.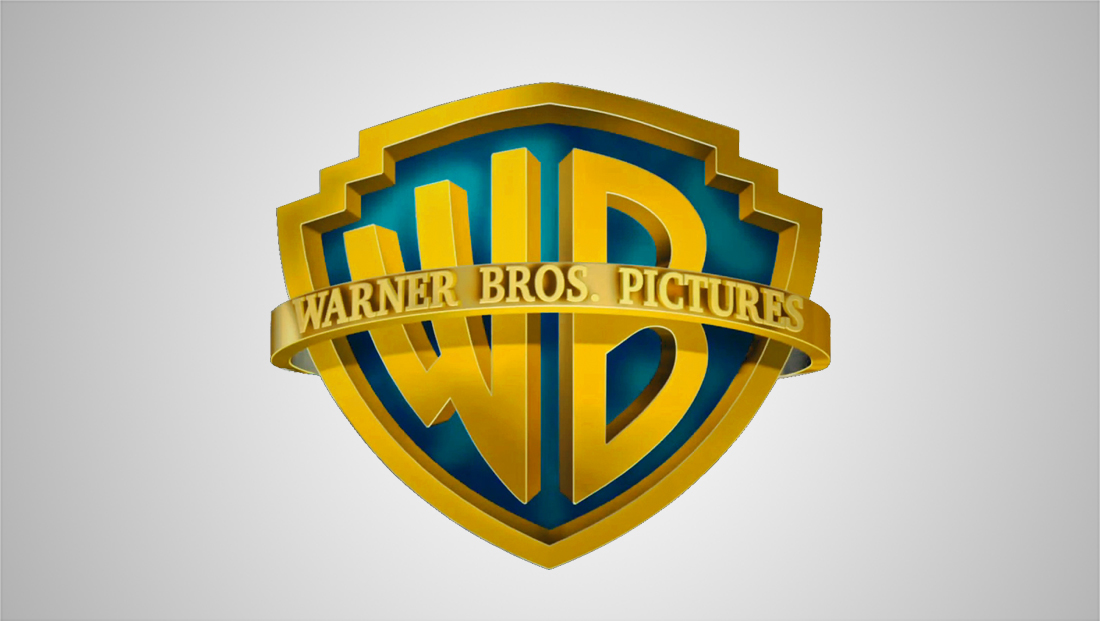 Find out more about Warner Bros and New Line Cinema here: Warner Bros Pictures
Find out more about Producer Todd Garner and Broken Road Productions here: Broken Road Productions